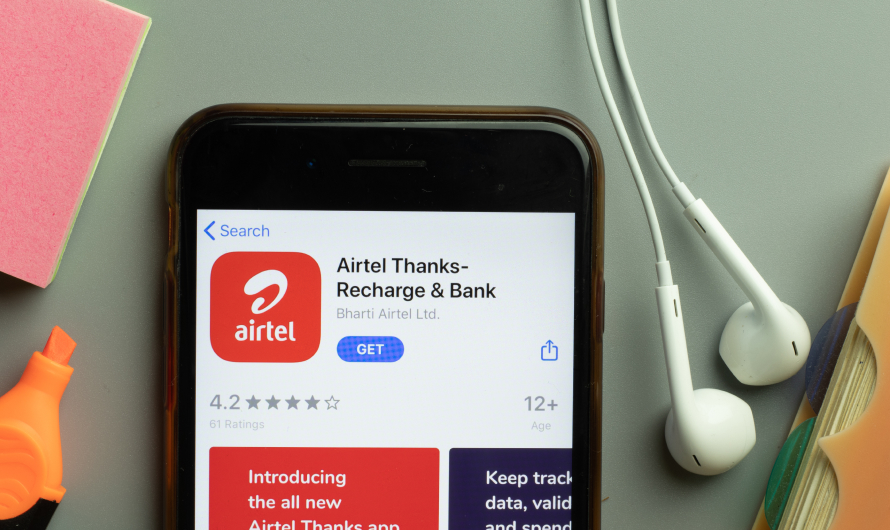 When we talk about prepaid and postpaid connections there is always a buzz about their benefits and features. As the name suggests, prepaid is when a payment is made in advance, but services are only used later. On the other hand, a postpaid connection requires you to first use the services before you make a postpaid bill payment. Prepaid mobile links are commonly used mobile services. However, there are some users who are not so aware of the postpaid connection.
What are postpaid plans and how do they work?
You can enjoy all of your phone services uninterruptedly and without making any down payments with an Airtel postpaid package. All you have to do after purchasing the plan is pay the bill at the end of each billing cycle. Postpaid plans offer more than that, though. In terms of plan quality, price, cost, internet connection speed, etc., postpaid plans are different from prepaid ones. Postpaid connections are excellent if your income is fixed. Your postpaid bills are simple to pay online. For those who like a continuous exchange of services with mobile service providers, postpaid plans are an excellent choice.
Switching from prepaid to postpaid
Download the Airtel Thanks app on your smartphone by visiting Google Play.
Next, add your phone number to the app.
Prepaid to postpaid is the best solution.
Select the necessary postpaid plan.
Use the OTP (One Time Password) to verify and enter your Airtel number one more time.
For verification, enter both your home address and email address.
To verify that the address is accurate and legitimate, a representative will come to your location.
Select "Confirm Order"
Choose a time that is convenient for your house visit.
The representative will come to your home, take a live photo, and check your paperwork.
How to view your postpaid bill online?
Simply follow these steps to view and pay your phone bill online:
Log in to Airtel Payments Bank.
Go to postpaid
Type in your mobile number.
Choose an operator.
Put the figure in.
Select "Continue"
After that, you can view and quickly pay your phone bill online.
Airtel allows you to make your online bill payments using Airtel Payments Bank quickly.
Online postpaid bill pay
There are two ways to make your Airtel bill payment online. They are as follows.
Postpaid bill payment with the website
Visit https://www.airtel.in/bank/ on the official Airtel website to sign in.
Enter your contact number by selecting the "Postpaid" option.
Select Airtel as your mobile service provider from the drop-down option, then enter the payment amount.
Enter the OTP issued on your smartphone after choosing the payment method.
Pay your postpaid bills online as usual.
Postpaid bill payment with the My Airtel App
Log in to the Airtel Thanks app by signing in.
Select the "Mobile" option under the "Pay Bills" menu.
Enter your name or phone number.
Click "Pay Now" after selecting Operator.
Enter the appropriate amount and choose your preferred mode of payment.
Make the Airtel bill payment by entering the OTP provided to your phone.